STRIKING IDEAS
In the dark and sometimes obstructed marketing world,
we deliver you to your goals.
We ensure that all brands use social media to communicate with their target audiences, establish closer relationships with them, and increase brand prestige without distinction such as small, medium or large.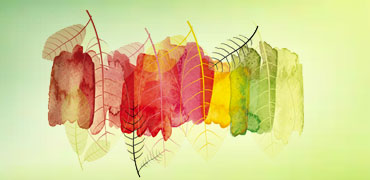 We ensure that corporate identity; brand image creation and strengthening, marketing and advertising and PR strategies of the brand are determined and implemented in the most appropriate channels in parallel with the target of the companies.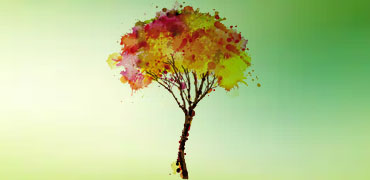 We ensure that the products that will meet the target in the shortest and most effective way as a result of the harmonization of the needs, communication strategies and the company's mission, vision and corporate identities in the media studies.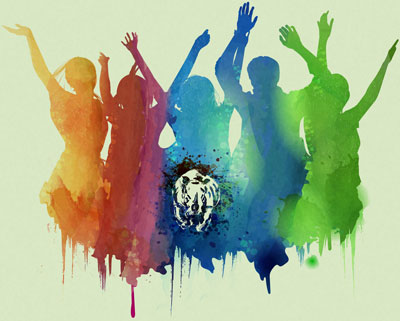 We produce Professional solution for all your advertising needs.
'Gergedan Advertising' provides services with a professional team in establishing and strengthening corporate identity, brand image, and branding, marketing and advertising and PR strategies in line with the short and long-term goals of the companies. The right strategy is to meet the brand's basic needs with professional solutions such as original and creative ideas and effective channel selection.
In addition to being a full service agency, 'GERGEDAN Advertsing' has proved itself in the field of publishing for 15 years, published magazines, forming newsletters and newspapers designs , needs to be determined in line with the subject and target audience of the project short and the most effective way to go out of the product provides.
Contact us
name="ctl00" method="post" action="Default.aspx" id="ctl00">
Gergedan Advertising is for the brands who want to make a difference;
Sees Well
Senses well
Explores
Designs
Redesigns
Understands the customer
Achieves Success
Makes a Difference...
While Your Companian 'Gergedan Advertising' builds the bridge that will take you to the target;
Researches, Recognizes, Understands
Builts up a strategy
Generates creative ideas
Identifies the target audiance
Finds the way of communication
Captures the tone of communication
Tells
Reveals real news value in media communication
Provides effective and powerful media return
Creates awareness and appreciation
Makes a difference
Looks from all directions
Visual Communication Design, Social Media, Publishing, Media Communication, Brand Communication, Social Responsibility Projects, Media Purchasing, Media Planning, Interactive Media, Software, Web design, Photography and Video Shooting, Media & PR works.
Top